"Make every day a Good Hair Day with Nature Nuskha."
Regular price
Rs. 145.00
Sale price
Rs. 130.00
Unit price
per
Sale
Sold out
Discover the ultimate solution for hair fall control with Nature Nuskha's Hair Fitness Onion Shampoo. Formulated with 6 powerful herbal actives, essential nutrients, and natural cleansers, this shampoo stimulates blood supply to your hair follicles, promoting effective hair growth. The inclusion of onion, known for its numerous benefits to the scalp and hair, makes it an essential part of your hair fitness routine. Gentle yet effective, it eliminates dirt, sebum, and pollutants while maintaining scalp health and moisture. Say goodbye to dandruff and hello to shiny, healthy, and frizz-free hair with Nature Nuskha. Experience round-the-clock care and nourishment for your hair with our complete range of hair oil, hair mist, and shampoo.
Ingredients: Onion Extracts, Pea Protien, Shikakai & Aloe Vera Extracts

Herbal Extracts of Pea, Shikakai, Onion, Touch me not, Bramhi, Aloe vera and Neem, Aqua, CAPB, CMEA, Coco Di Ethanolamide, Decyl Glucoside, Cetyl Alcohol Glycerin, Coco Glucoside, Lauryl Glucoside, Hydroxy Prpyl Methyl Cellulose, Sodium Bezoate, Guar Gum
Key Benefits: Best Hair Oil for Hairfall Control, Ideal for daily use, powered will natural ingredients

The best hair fall control shampoo that contains 100% natural extracts with no side effects
Ideal for daily use as it is gentle on your scalp and hair
The power of natural ingredients makes it a phenomenal anti-dandruff shampoo and an efficient hair loss treatment product
You won't experience frizz or dull hair after using this hair loss shampoo
The natural conditioners in the anti-dandruff shampoo soften your hair and keep them silky and desirable
View full details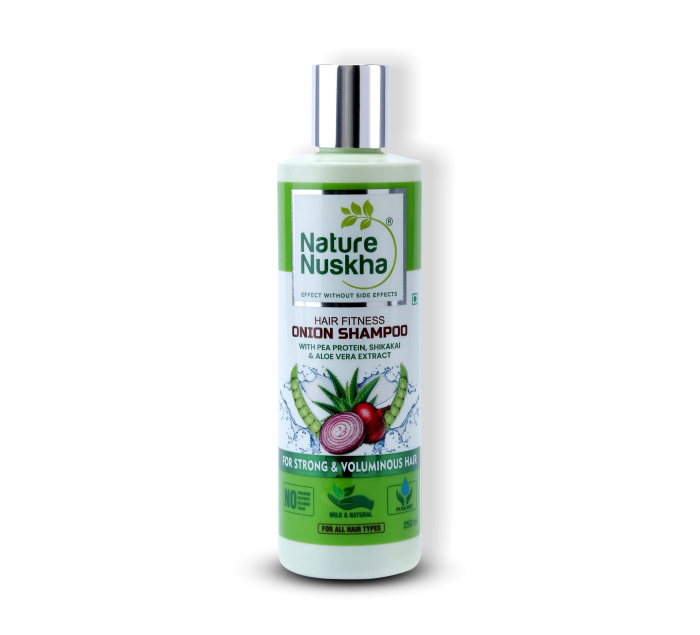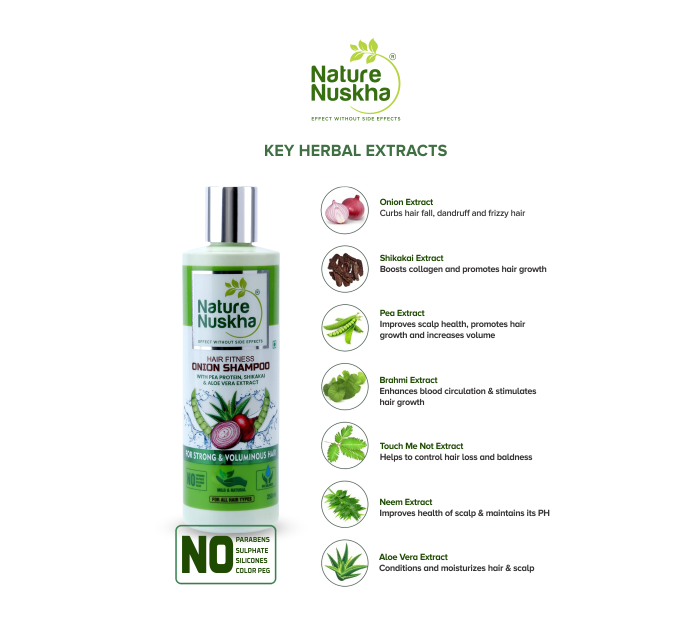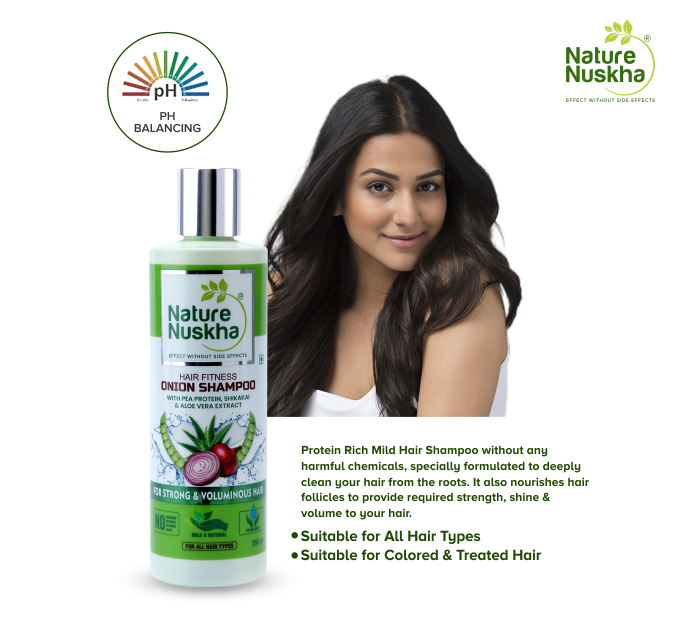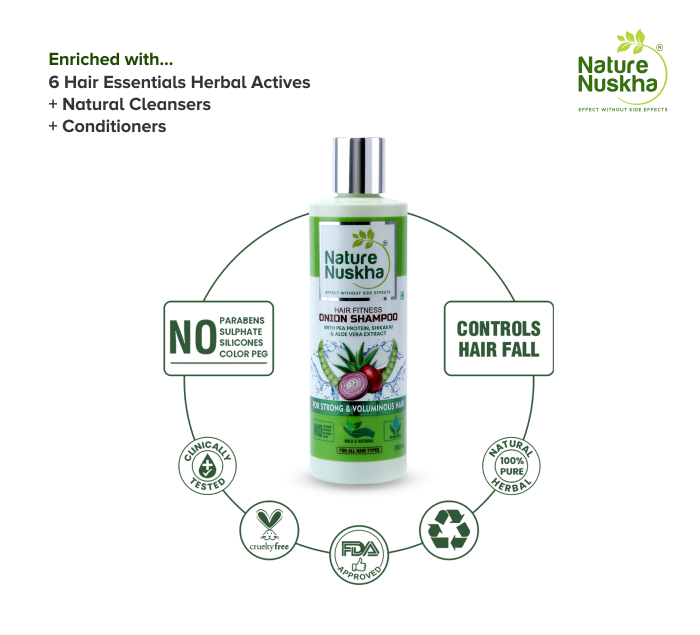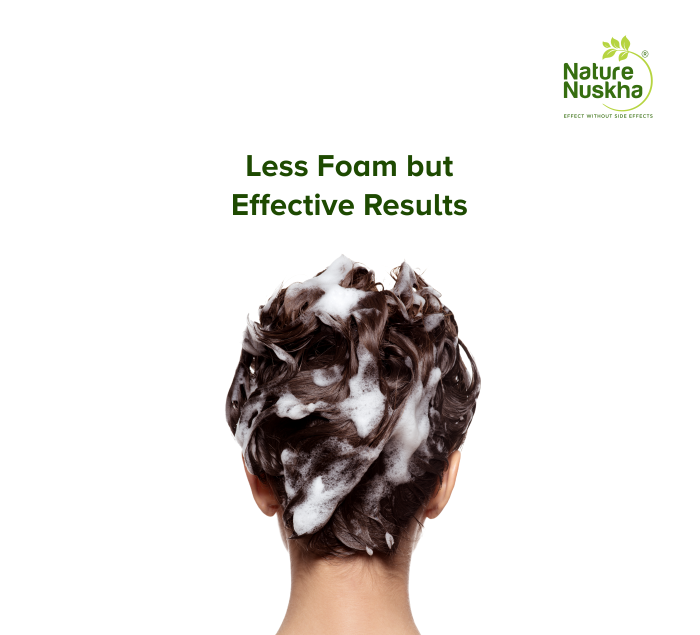 Shipping

Free Shipping on orders above Rs. 499
100 % Natural Product
I Think 100 % Natural product and also good smelling.
Highly recommend
I highly recommend Nature Nuskha Onion shampoo to anyone who wants to improve their hair health and reduce dandruff naturally..
Very Helpful Shampoo
This Nature Nuskha Hair Fitness Onion Shampoo is great. The pump dispenser of the shampoo makes it easy to use and prevents any wastage of the product. I have seen significant results after using it. Highly recommended.
Good product
The extracts of shikakai, aloe vera, and other herbs make this shampoo highly effective in preventing hair fall and promoting hair growth.
Thick and creamy
The shampoo has a thick and creamy texture that spreads easily on the hair and scalp.